A Complete Picture of Your Radiology Operations
Foundations™ is the leading radiology business operations platform. Financial, clinical, and operational data are combined to build trust in data, leading to engaged team members that improve quality, decrease costs, and enhance profitability.
Demand Forecasting & Capacity Modeling
Forecast future volume and staffing needs to run a high-quality, efficient, and profitable business.
Referral & Appointment Insights
Make better business decisions with useful insights about your referral base and patient appointments.
Resource Utilization Insights
Lower costs and improve profitability with insights about resource utilization.
Revenue Insights
Stay on top of collections by finding and systematically eliminating gaps, from data quality to delayed collections.
Peer Review
Conduct a positive peer review program with minimal administrative effort and without bias, quickly & easily.
Learn more.
Why Our Customers Use Foundations™
33%
increase in productivity
Calculate Your Foundations™ Benefits – It's Easy!
Visualized Dashboards with Actionable Insights
Foundations™ rich analytics delivers relevant, actionable insights for all staff, regardless of their technical background.
Operational Efficiency:
Compare order-to-schedule insights to improve workflows and increase productivity.
Resource Utilization:
Review study counts over time and across sites to understand overall operating performance.
Demand Forecasting:
Forecast future demand to inform planning decisions that improve your quality, efficiency, and margins.
M.D. Comparison:
Engage staff with personalized, confidential benchmarks that encourage performance improvement.
Access to Care Efficiency:
Improve the efficiency of access to patient services by monitoring procedure insights.
Clinical Quality Improvement:
Identify callback rates for critical cases over time.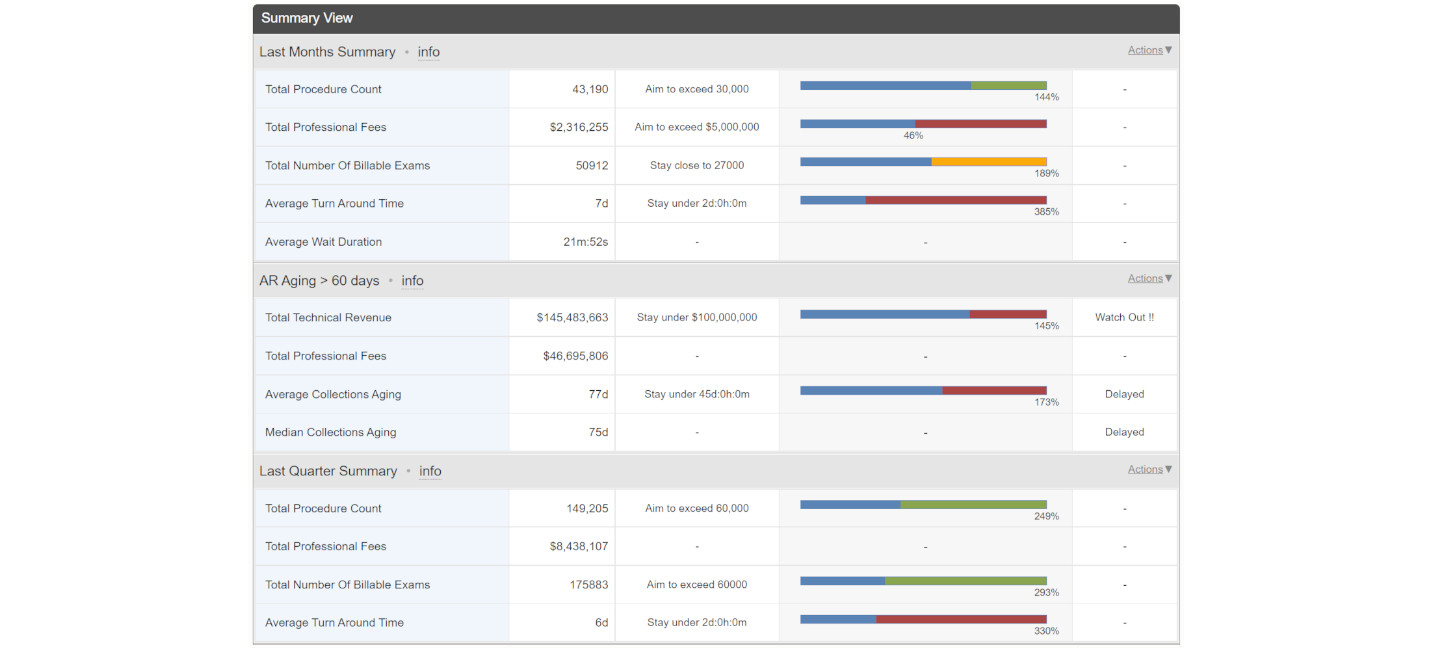 Financial Targets:
Engage the entire organization with individual objectives that align to corporate goals, ensuring transparency in the expected results.
Financial Analysis:
Monitor patient counts, technical revenues, and professional fees across multiple sites.
Foundations™ is Designed for Every Staff Member
The dashboards and reports in Foundations™ deliver relevant, actionable insights for all staff, regardless of their technical background.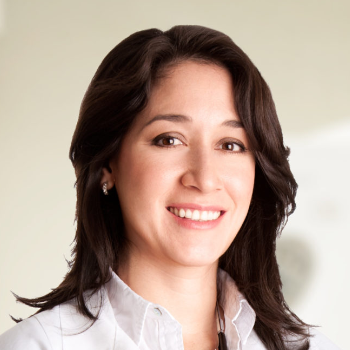 Radiologist
PACS Admin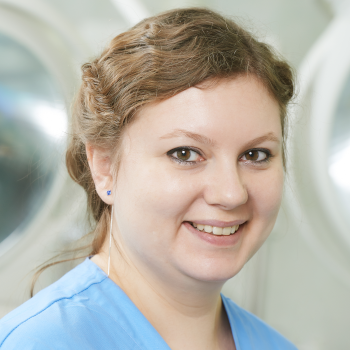 Technologist
CEO
Chief of Radiology
CIO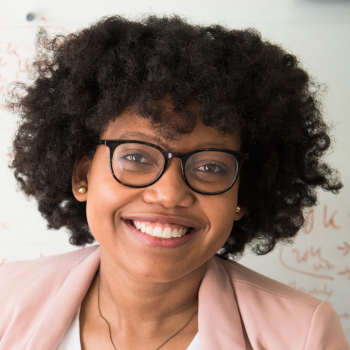 Scheduling Supervisor
COO
CFO
"The solutions we had [before Foundations™] didn't come close to giving us the ability to get this data efficiently or take action on it."
"Foundations™ supercharges our practice's workflows in a seamless way."
"I can see [the status of every case, the requesting physician, and even which tech performed the exam] in one glance."
"Not only could I see the correct RVU data for the past quarters, I could see exactly where it came from."
"Being able to see, in real time, unfulfilled pending orders is huge for us."