Complete Picture of Your Radiology Business
Increase productivity, lower operating costs, improve quality, enhance efficiency, and grow margins.
A 360 Degree Approach to Improving Operations
Margin
+29%
Time Savings
+25%

Device Capacity
+34%
Operational Costs
-11%
Staff Solutions that Drive Results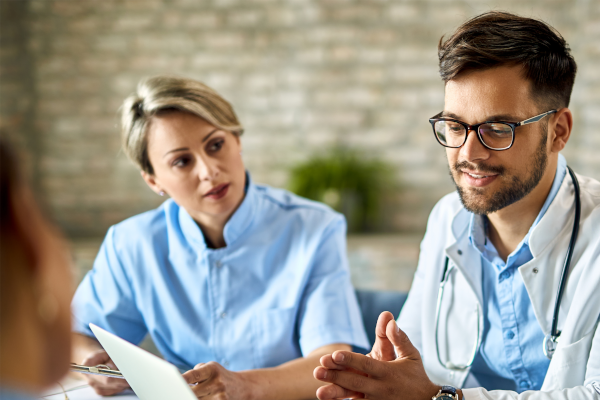 Improve quality and reduce costs through performance feedback loops.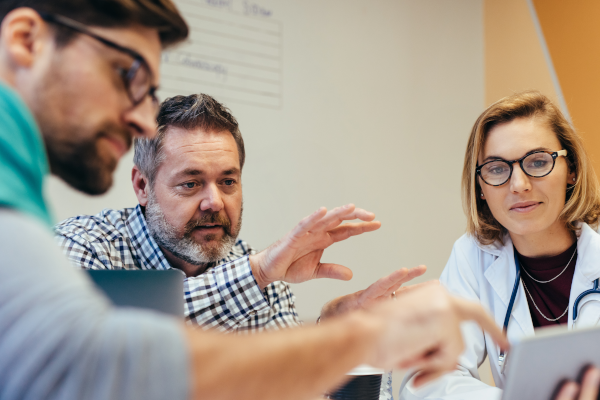 Reduce the burden on IT so they can focus on patient infrastructure.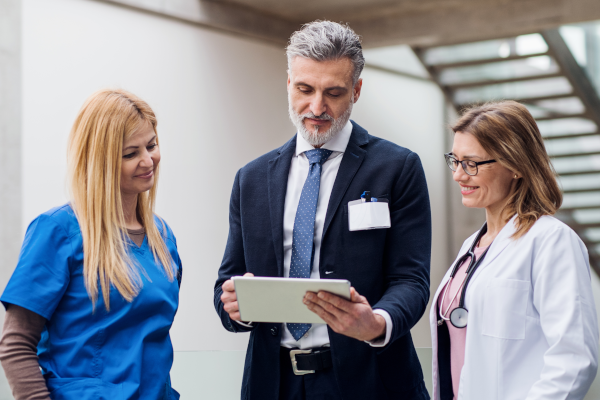 Use real-time performance insights to strengthen financial health.
Supercharge Your Radiology Business
Foundations™ is the leading SaaS platform for remaining competitive in today's radiology business landscape
This was our first year attending AHRA's annual meeting. It was certainly a worthwhile experience, with all the new people that we met. A lot of familiar faces also came by our booth – mentioning that they recognized us from events hosted by RSNA, SIIM, and PaRADigm....
read more
MOUNTAIN VIEW, CA, June 6, 2023 /PRNewswire/ Teleradiology group, IMBRO Diagnostic Partners, LLP, has chosen HealthLevel's radiology business operations platform, Foundations™, as the premier solution for managing their needs across customer billing, physician...
read more
This news story originally appeared in the November 2022 issue of Healthcare Business Review. HealthLevel has recognized the need for having deep insights into clinical, financial, and operational data. These insights are essential for the growth and survival of any...
read more
HealthLevel, creator of the healthcare business operations platform Foundations™, announced today that Rick Long, former president and chief executive officer of Center for Diagnostic Imaging (CDI, now Rayus Radiology), and Duleep Wikramanayake, Information Technology...
read more